Stable management and reliable data are the cornerstones of Hope Clinical Research, known throughout the industry as a solid, dependable partner for seeking and testing new medical advancements. We are a highly streamlined, tightly structured organization, which enables us to maintain consistent quality control and a strong, steady volunteer base.
Our research staff has conducted over 100 studies, with more than 500 subjects randomized. We have earned dozens of accolades from many of the top pharmaceutical companies and have worked with virtually every leading CRO, Sponsor and IRB in the U.S. In every instance, we have always met our assigned enrollment goal. This kind of commitment, coupled with our tightly-controlled, accountable management style, continues to earn plaudits and projects of consequence for our team.
Expertly trained in GCP, ICH and FDA regulations, the Hope Clinical Research team believes deeply in its mission to find medical cures and alleviate discomfort and suffering. This conviction translates into outstanding patient service and care.
We are truly dedicated to finding cures while improving people's lives for the better!
Dr. Hessam Aazami, MD
Principal Investigator
---
Dr. Naghmeh Khodai, MD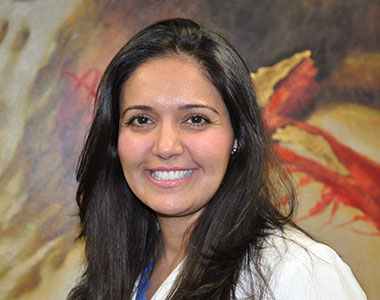 Principal Investigator
---
Anthony Abey
Chief Executive Officer
---
Matt Towfinghian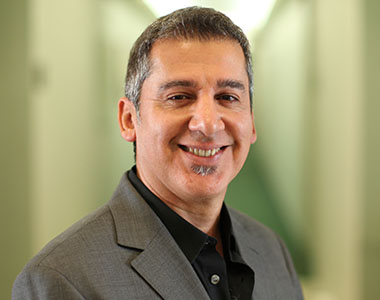 Recruiting / Marketing Manager
---
Boravy Abey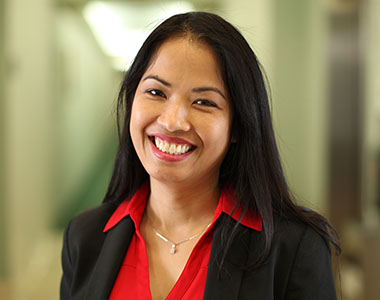 Site Manager
---